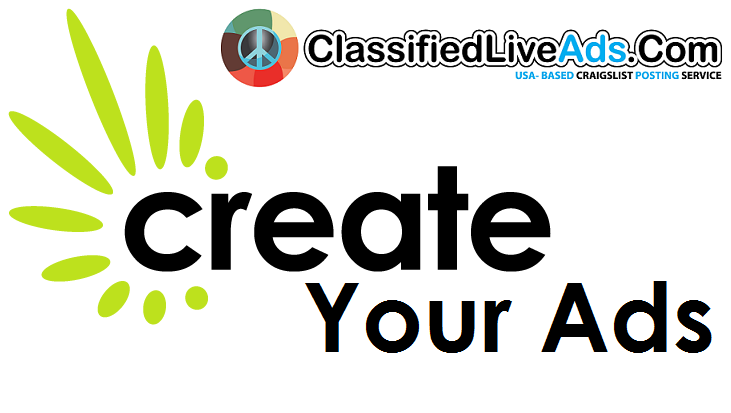 Best Craigslist Posting Company USA are creating custom graphic design for your products & services. And it's totally FREE!! Others Craigslist  Posting  Service companies are charging for design your ads. But we are offering you valuable custom image ads. On the other hand, we post ads key-word based so your ads always top when people are searching on craigslist. There are 3 types of ads, Craigslist allows.
Image Ads
Text Ads
Clickable Ad
You need to know that which kind of ads are best of craigslist. Obviously image ads very helpful for Craigslist Ads Posting Service . Amazing image ads help's to get more customers and website visitors. We are posting Craigslist with keyword-based too.
Click-able ads are very important, but all categories are not allowed click-able ads. But we can try to post click-able ads where are possible. Our Service made for our customers, so we must take care in every single ad.